Language
Basen ogrodowy stelażowy duży prostokątny 4,5x2,2m Intex
Shipping within

24h

Shipping price

The Lack Of

The Availability Of

Brak towaru

0

opak

The Weight Of The

40 kg
| | |
| --- | --- |
| The bar code | |
| EAN | 6941057420622 |
Description

Reviews & ratings (0)

Ask a question
BASEN OGRODOWY INTEX
Basen dla całej rodziny - wymiar 450 x 220 cm
Stelażowa konstrukcja - bezpieczeństwo i stabilność
Trójwarstwowy PVC wraz z wzmocnieniem z siatki nylonowej
Pojemność: 7 121L
Szybki czas montażu - ok 30min
Wysokość: 84cm
Zawór do łatwego i szybkiego spuszczania wody
Pompa o wydajności 2006 litrów/godz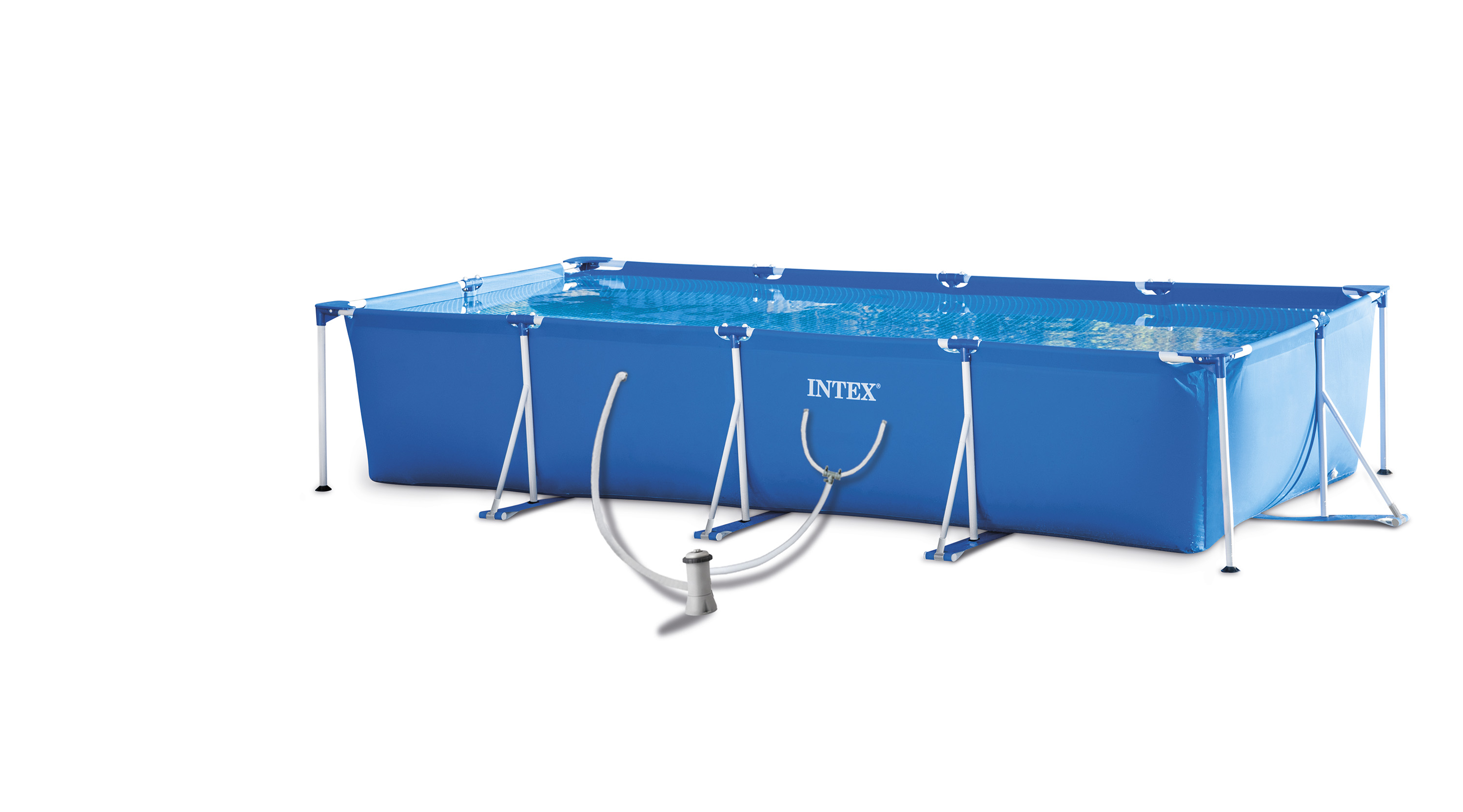 BASEN DLA CAŁEJ RODZINY
W gorące letnie dni możliwość schłodzenia się w wodzie jest błogosławieństwem dla każdego. Własny basen w ogrodzie to radość dla każdego z domowników.
Dla dzieci jest to okazja do nauki pływania i wodnych zabaw, a dla dorosłych miejsce relaksu i ochłody.
Rozstaw basen INTEX w swoim ogródku, w którym spędzisz wiele godzin podczas upalnego lata.
Pamiętaj, że basen musi być rozstawiony na równym podłożu! :)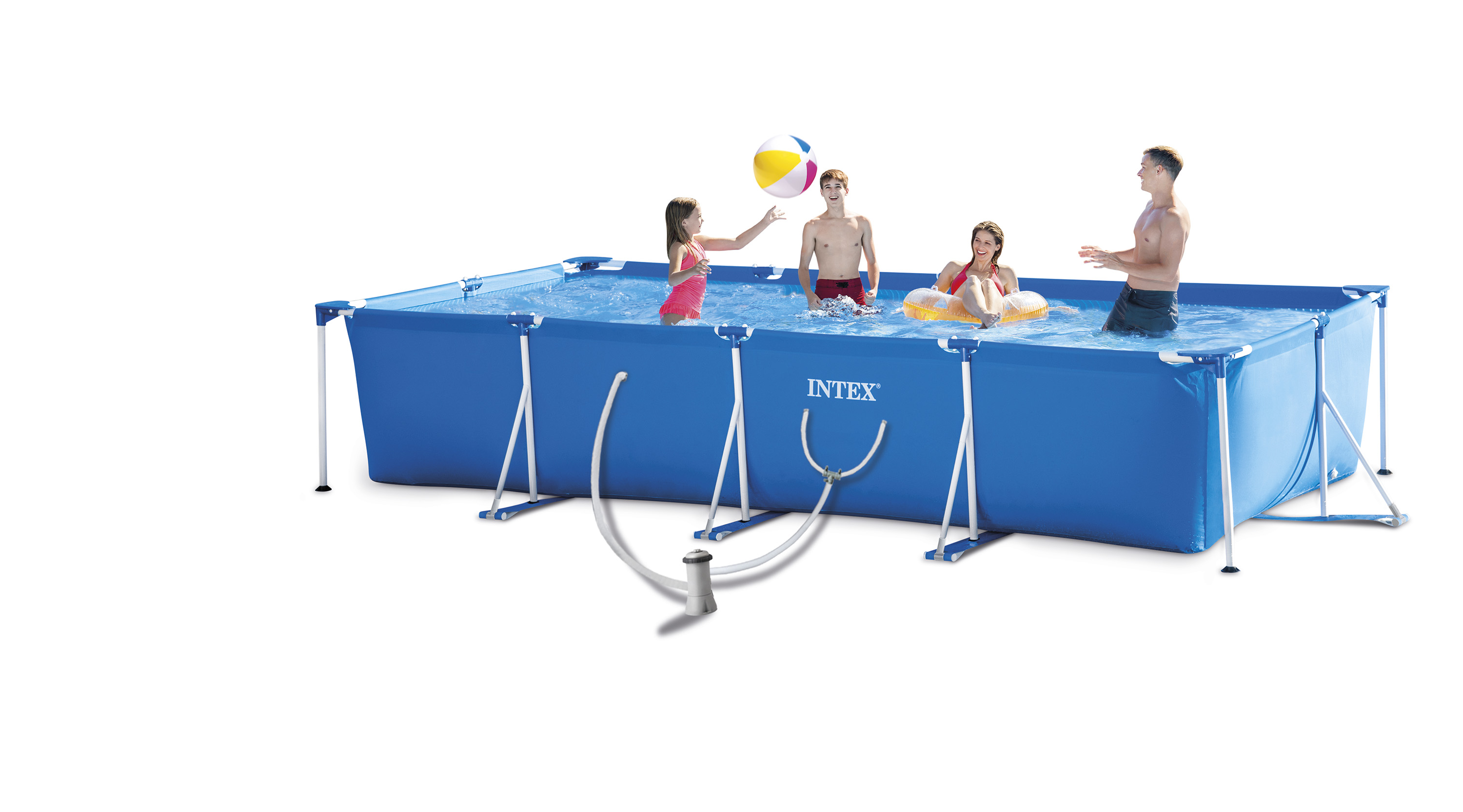 POMPA W ZESTAWIE
W zestawie z basenem otrzymujesz pompę wraz ze wszystkimi potrzebnymi akcesoriami. Działanie pompy pozwoli na utrzymanie wody w czystości a także zadba o jej odpowiednie napowietrzenie.
Pompa zasilana jest prądem 220 - 240V, a jej wydajność to 2006 L /h. Do pompy dołączony jest również filtry typu A, który doskonale zbiera wszystkie nieczystości.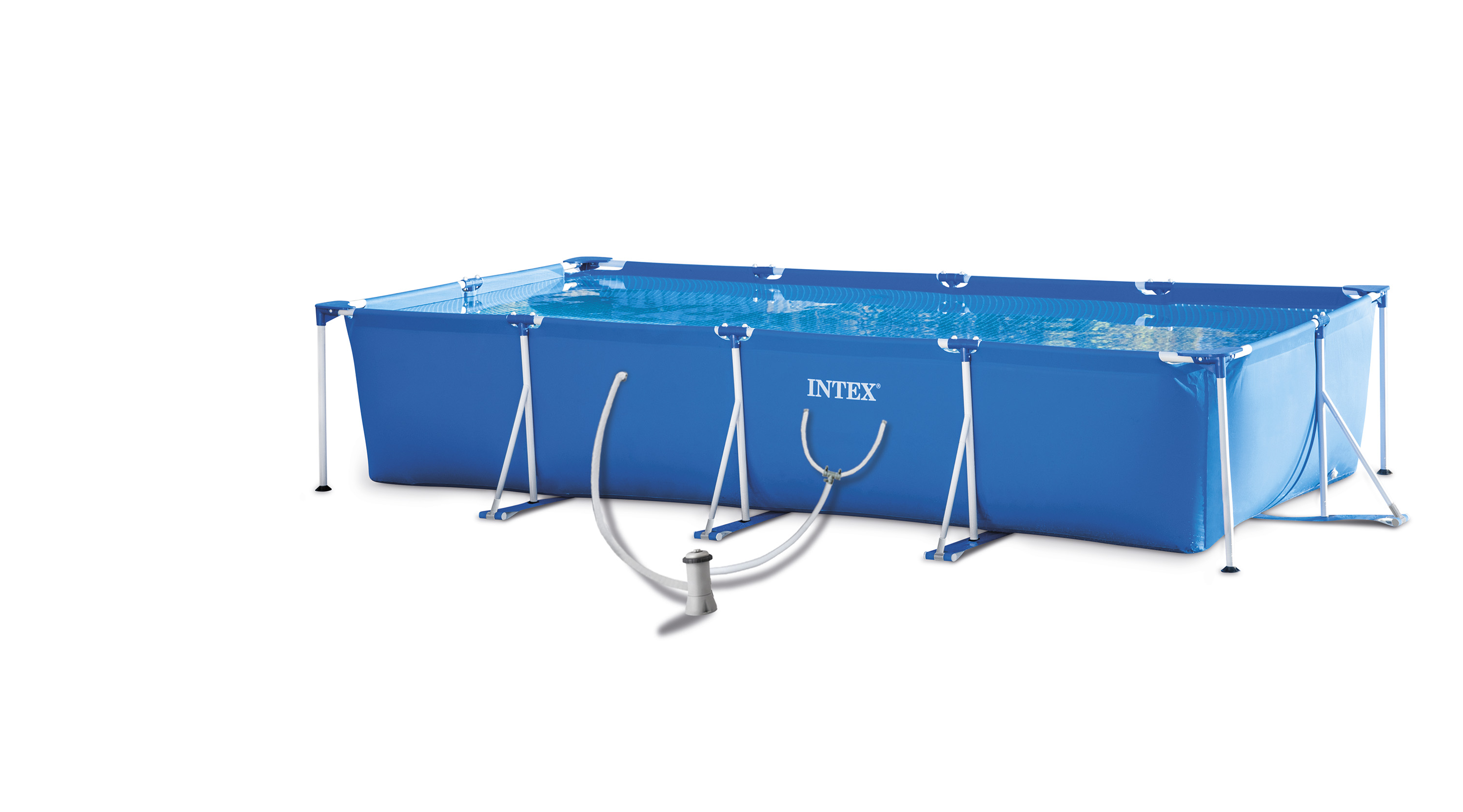 SPECYFIKACJA:
Basen stelażowy
Pojemność: 7 171L
Materiał: 3-warstowy PVC
Waga: 38kg
Stelaż: Stalowy
Kod produktu: 28274NP
Marka: INTEX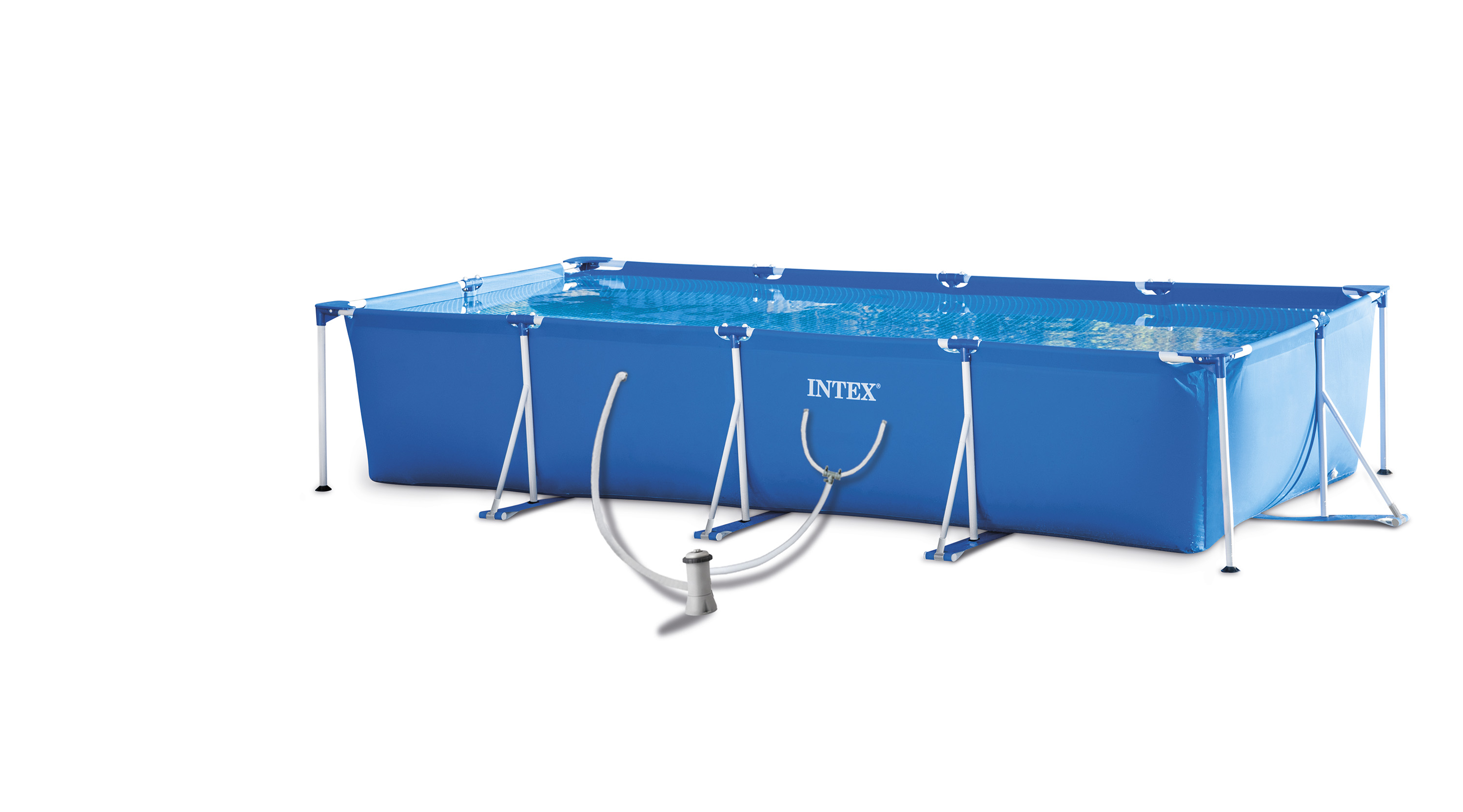 There is currently no comments or ratings for this product.
Recently viewed products

Other Customers also purchased

Similar products