Language
Rower stacjonarny magnetyczny składany MODERNHOME MODERNHOME
Shipping within

24h

Shipping price

The Lack Of

The Availability Of

Duża dostępność

133

opak

The Weight Of The

25 kg
| | |
| --- | --- |
| The bar code | |
| EAN | 5903089066743 |
Zamówienie telefoniczne: 888333548
Description

Reviews & ratings (0)

Ask a question
ROWEREK TRENINGOWY Z SYSTEMEM MAGNETYCZNYM
Magnetyczny system oporu
Komputer monitorujący trening
Maksymalne obciążenie 120 kg
10 stopniowa regulacja obciążenia
Możliwość złożenia
Wygodne regulowane siedzisko
Możliwość ćwiczenia w odchylonej pozycji
Antypoślizgowe chwyty na kierownicy
Opaski utrzymujące stopy na pedałach
Kółka transportowe i stopki ochronne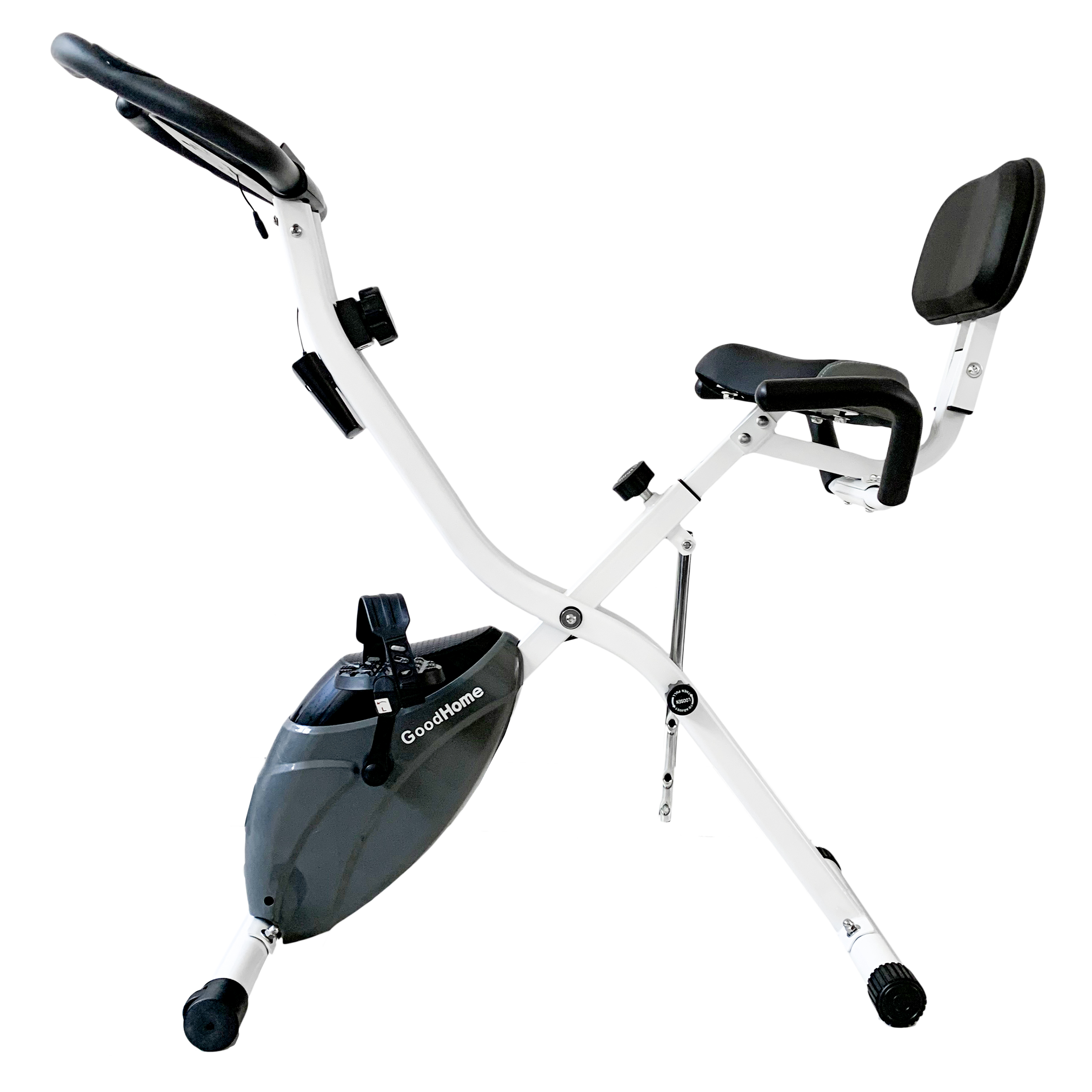 ZADBAJ O FORMĘ NIE WYCHODZĄC Z DOMU
Magnetyczny rowerek treningowy, to doskonała propozycja dla aktywnych osób, które chcą zadbać o swój wygląd i kondycję. Dzięki rowerkowi stacjonarnemu możesz ćwiczyć cały rok i utrzymać kondycję poza sezonem rowerowym.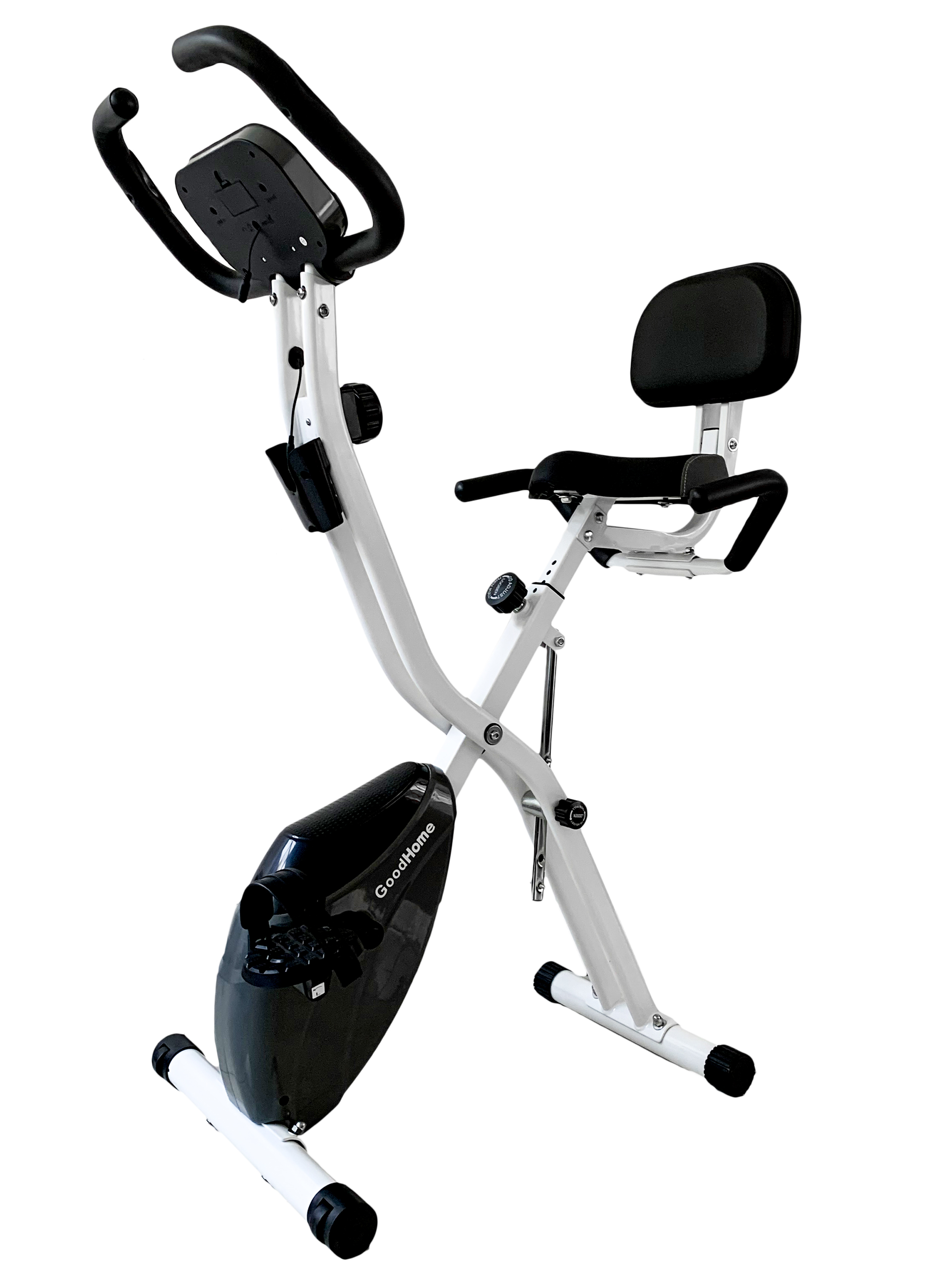 KOMPUTER MONITORUJĄCY
Na kierownicy znajduje się panel z komputerem, który monitoruje Twój trening. Możesz kontrolować:
prędkość
czas treningu
dystans
spalone kalorie
Dodatkowo na kierownicy znajduje się specjalna podstawka na tablet lub telefon. Dzięki temu podczas treningu możesz obejrzeć ulubiony serial, wiadomości lub posłuchać muzyki.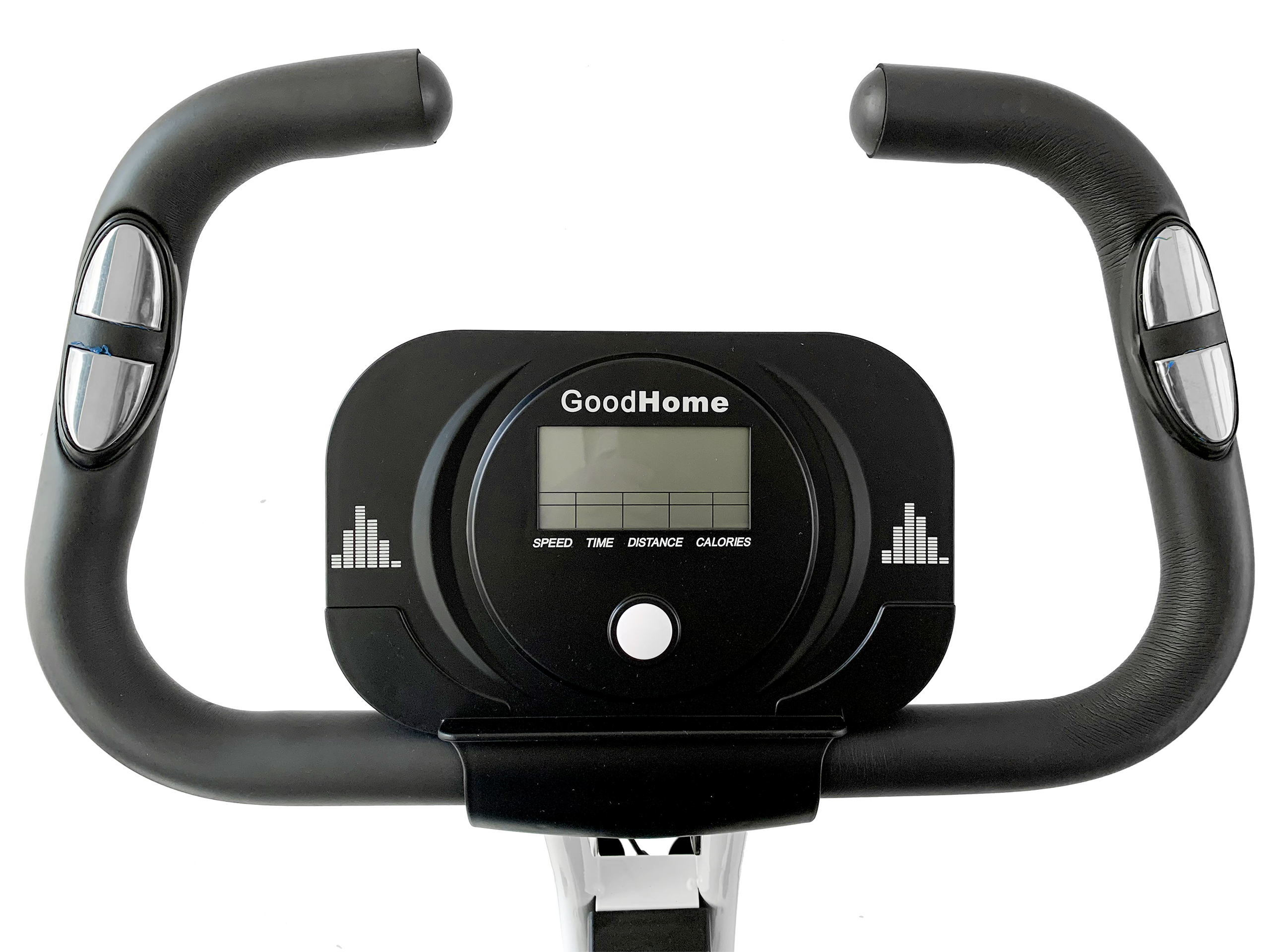 PRZEMYŚLANA KONSTRUKCJA
W czasie kiedy nie prowadzisz treningów, możesz w łatwy sposób złożyć rowerek i schować go zaoszczędzając miejsce.
System składania jest bardzo prosty i wystarczy kilka ruchów aby go złożyć i rozłożyć. Dodatkowo stopy rowerka posiadają specjalne kółka, które pomogą przy jego przemieszczaniu.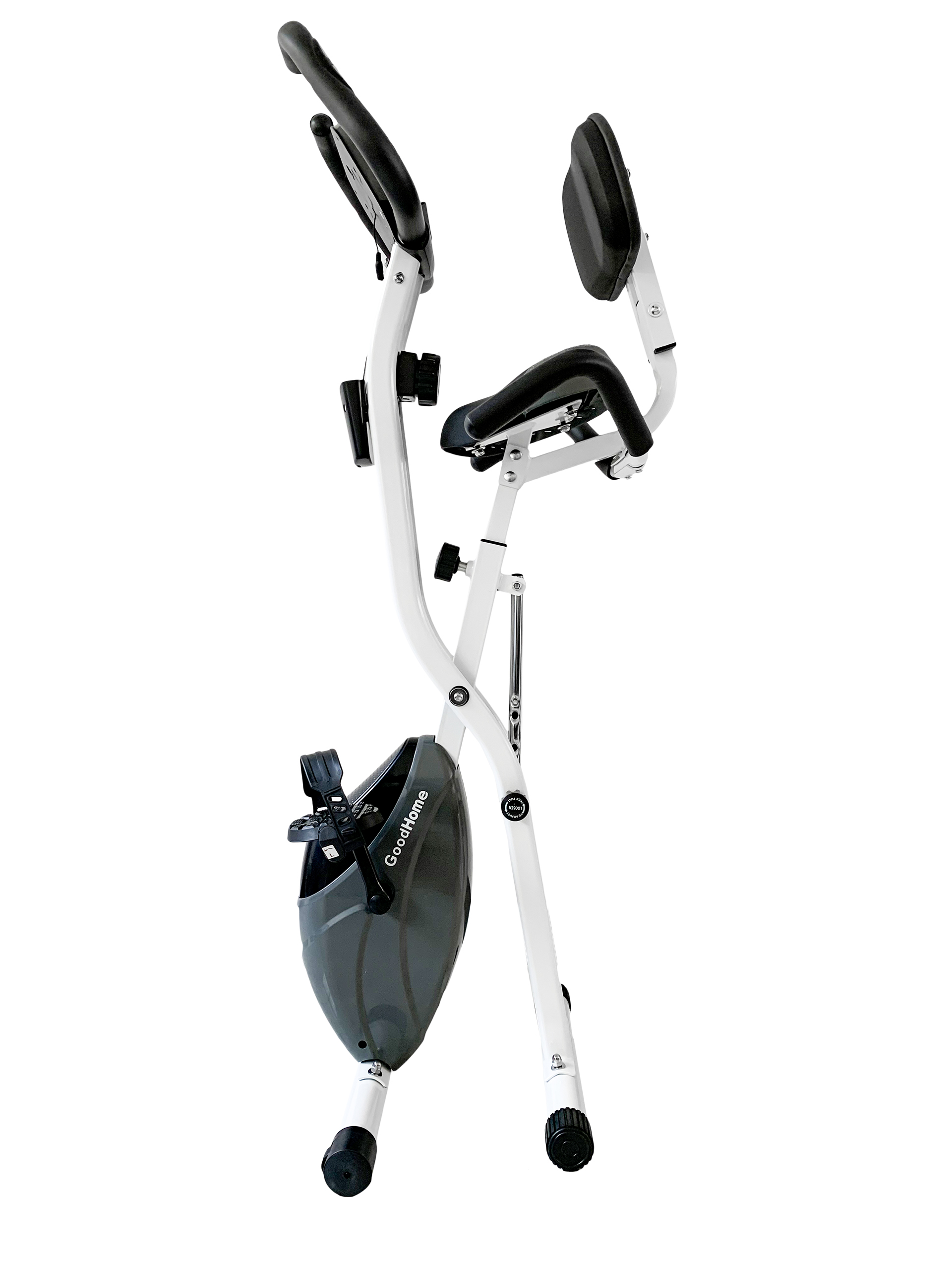 KOMFORT PODCZAS ĆWICZENIA
Rowerek posiada miękkie, wygodne siedzisko wraz z oparciem i bocznymi uchwytami.
Dzięki zastosowanej regulacji masz możliwość odchylenia się i oparcia dzięki czemu nogi będą pracowały w bardziej poziomej pozycji. Jest to wspaniałe uzupełnienie treningu, dzięki któremu do pracy angażowane są dodatkowe mięśnie nóg i brzucha.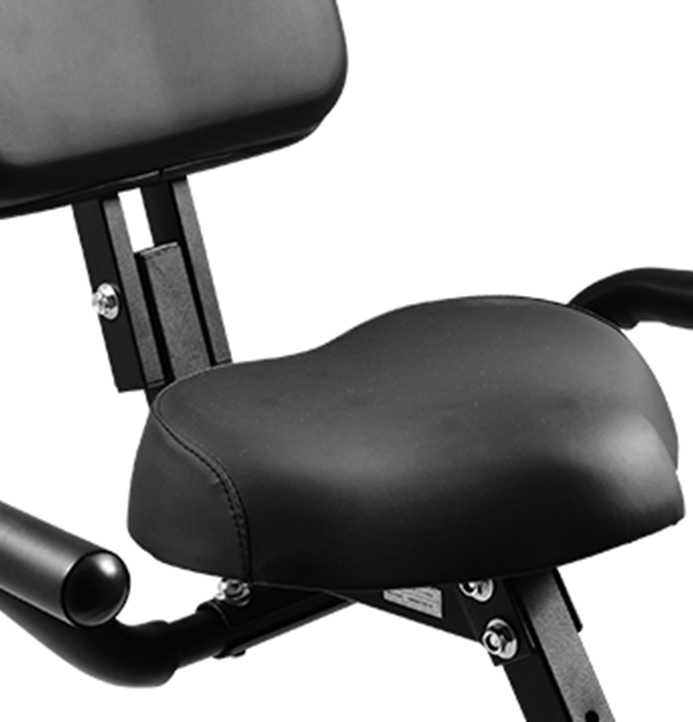 SPECYFIKACJA:
Kod produktu: QB-J917B GREAY
Waga: 20 kg,
Maksymalne obciążenie: 120 kg,
Opór: magnetyczny,
Regulacja obciążenia: 10 stopni,
Konstrukcja: metalowa,
Certyfikat: CE, EN71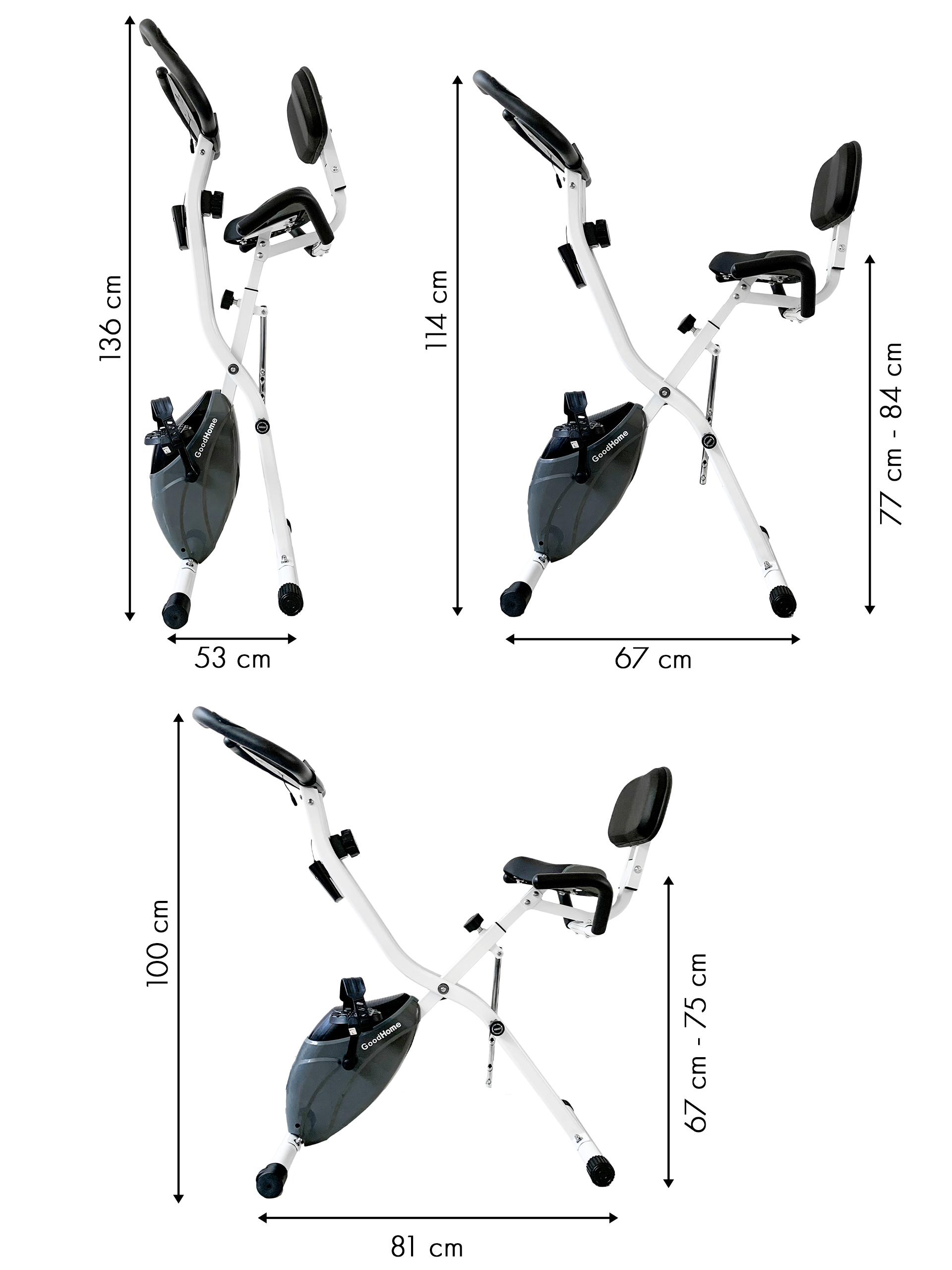 There is currently no comments or ratings for this product.
Recently viewed products

Other Customers also purchased

Similar products